QBurst Opens Center in India's Silicon Valley
August 31, 2018
On September 1, 2018, QBurst will start operations from our own facility in the city of Bangalore.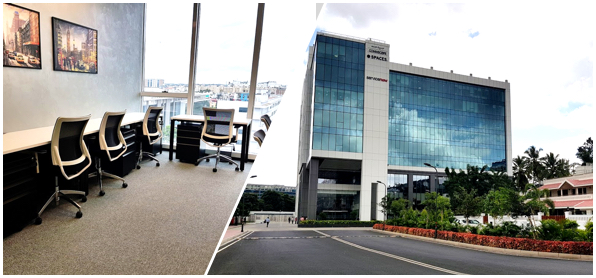 Moving into the entrepreneurial city, the company will be ideally located to carry on business with its local and international clientele. The center is situated at the Fairway Business Park in Bangalore Urban.
"The opening of another India center close on the heels of the new Tokyo office is part of a strategic plan to expand and strengthen client relationships across the globe. The Bangalore center will act as an extended facility to accelerate the reach of our Digital Transformation services to all our clients in the global market, " said Deen Edger, who is heading the operations at Bangalore.
QBurst develops cross-functional solutions for Fortune 500 and enterprise clients, including international players such as Dell, Qlik, ABB, Concentrix, and Mercedes-Benz. With a team strength nearing 50, the Bangalore center will focus mainly on consulting and R&D services related to IoT, Blockchain, Mobility, and Data Engineering.