QBurst at Digital Marketing 2020
January 31, 2020
Devu Sukumar, a Senior Analyst at QBurst, made a presentation on "Leveraging the Power of Video Marketing" at Digital Marketing 2020, an event organized by LinkedIn Local Trivandrum.
The largest search engine after Google, YouTube attracts over one-third of all Internet users. So investing in YouTube marketing makes perfect business sense. But turning it into a success story calls for more than just a share of the marketing budget. Engaging content, optimized metadata, insight-driven strategies—all of these go into impactful video marketing. Devu walked the audience through each aspect and shared a few tips and tricks for success.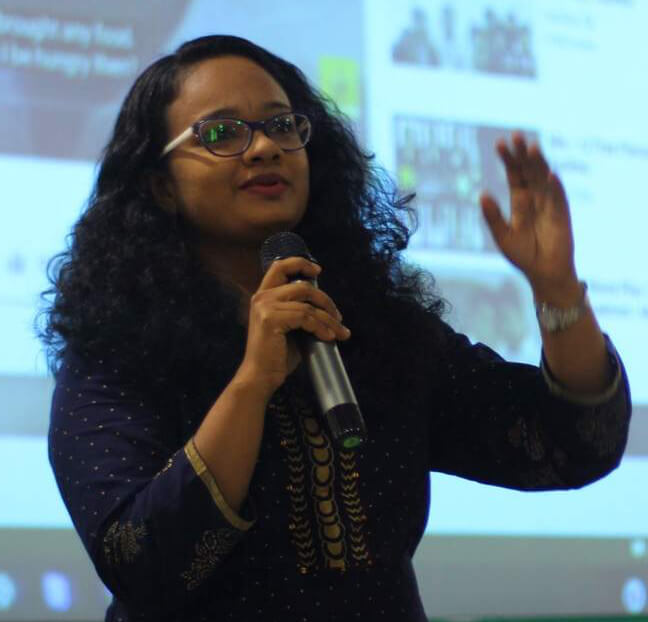 Digital Marketing 2020 was held at B-Hub, Trivandrum on January 11, 2019.