The QBurst Fiesta Fever at Kochi
December 21, 2011
A week after the festivities at Trivandrum, QBurst Kochi and Koratty together celebrated their annual day with a mega event at the Bolgatty Palace in Kochi, Kerala.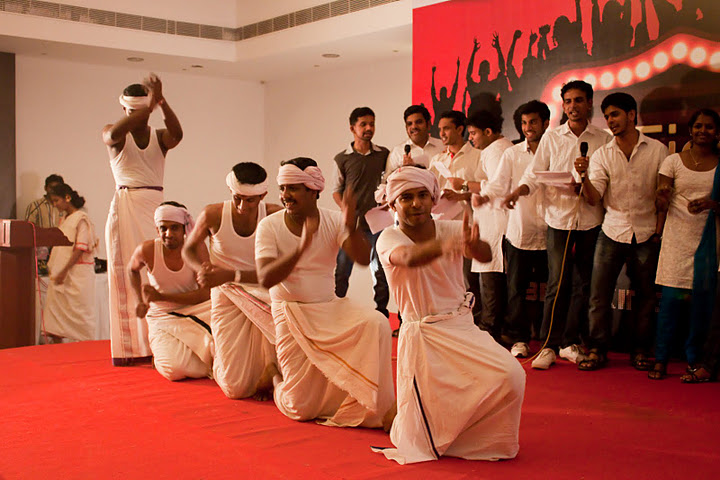 The evening began with the traditional lighting of the lamp ceremony that marked the inauguration of the event. This was followed by a variety of cultural programs presented by QBurstians. The teams from Koratty and Kochi entertained the audience with performances that had an unique blend of tradition and patriotism. The dazzling dance numbers and melodious solos added color and energy to an already exploding atmosphere.
As is the tradition at QBurst, family members especially kids were not left out. The fun and excitement reached its peak when the young ones took control of the arena.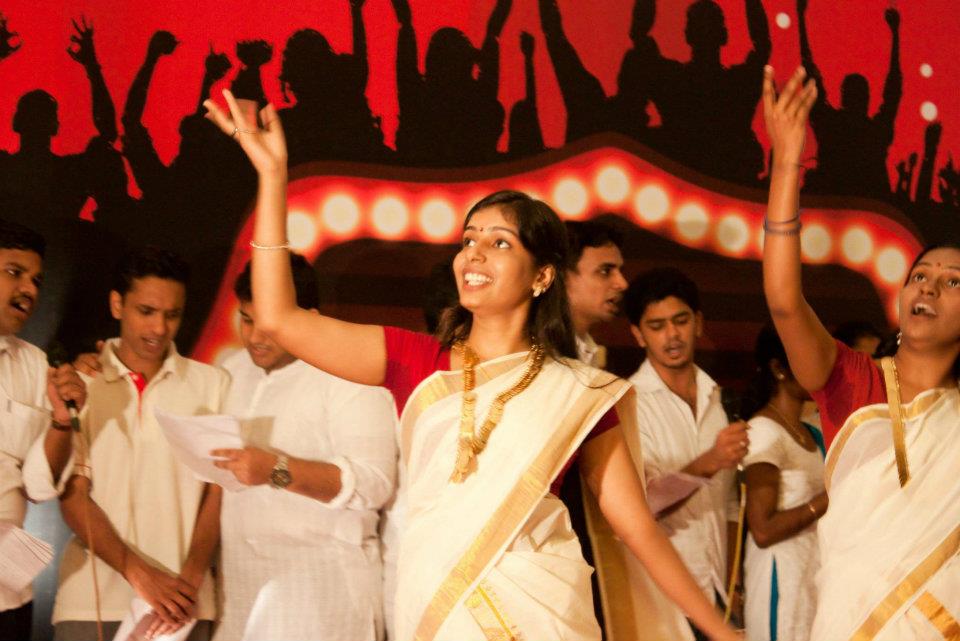 Amidst all the gaiety, loyalty award was presented to those who completed five years with the organization. Prizes were then distributed to winners of game events that were conducted in the preceding week. Team, "Kolaveri D" bagged the overall championship having scored high in both sports and cultural events.
A sumptuous dinner accompanied by vibrant music spun by the DJ drew the audience to the floor, including our Directors. Eventually, the evening came to a close with the Masters of Ceremony wishing everyone a Merry Christmas and a great year ahead!