QBurst Moves to New Office at Technopark Phase III
September 1, 2015
QBurst inaugurated its newest and largest office at the Technopark Phase III campus in Trivandrum on August 26, 2015.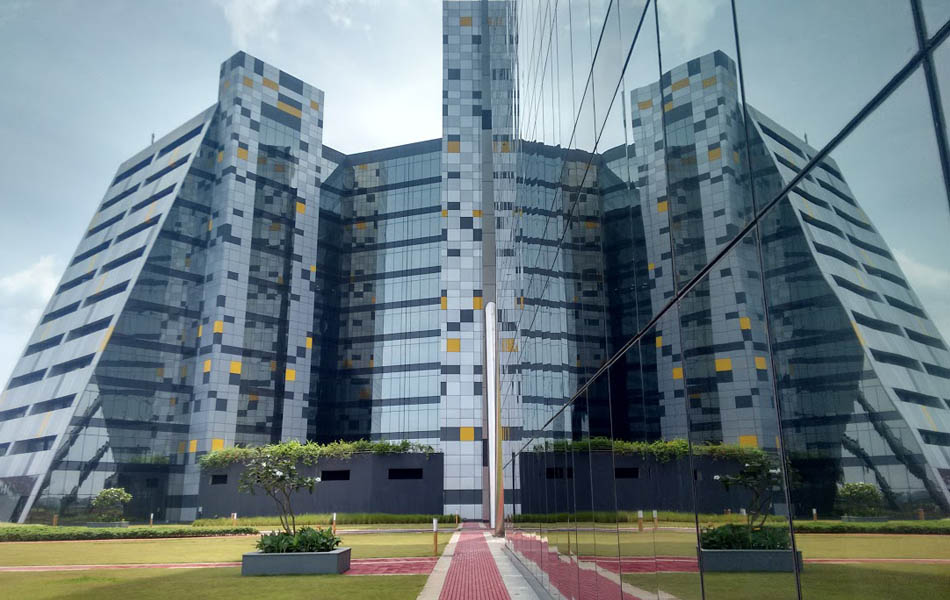 The simple inaugural function was marked by the lighting of a lamp and was attended by senior management and employees from QBurst Trivandrum center.
In a sprawling 11.13 hectares of Technopark Phase III campus, our new office is housed on the seventh floor of the Ganga tower. A lush green lawn laced with garden ponds adorns the office premises, accentuating the beauty of the high-rise buildings. "Having an office at an IT Park like this would attract better talent, better prospects, and enterprise-level clients," says Suresh Nair, Vice President of Operations at QBurst.
The 425-seater facility will house domain experts in web and mobile application development, software testing, UX designing, and business and data analysis. It is expected to serve as a diversified customer base offering a broad range of services and will be a fountainhead of new ideas and initiatives for QBurst.