CSR: Serving Beyond Clients
December 9, 2014
At QBurst, we believe in giving back to the society as we grow. QBurst has taken the first steps to initiate Corporate Social Responsibility (CSR) in NUP School, West Koratty and Beemapally School in Thiruvananthapuram.
NUP is an upper primary government aided school established more than 100 years ago in Thathamath village in Thrissur. The school, with approximately 400 students, needs to renovate existing toilets and build two new toilets for girls.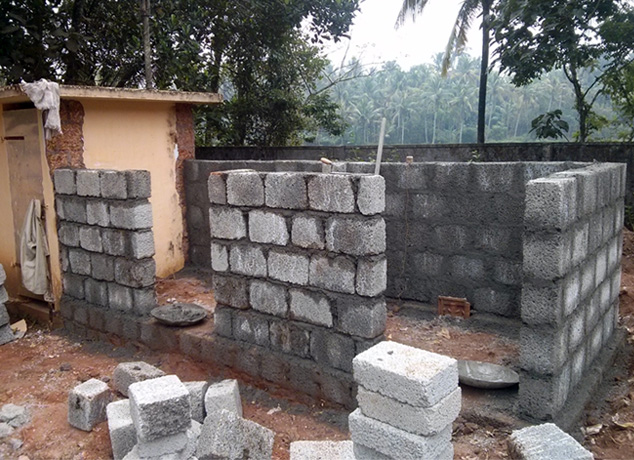 The total estimate, which comes to around Rs2.5 lakh, will be utilized for constructing commercial-grade toilets and continued maintenance. The construction started on November 17, 2014 and is expected to be completed by mid December. The Kochi-Koratty CSR team will send a representative to pay monthly visits to the school and submit a report on the sanitary condition of the renovated toilets.
Building toilets in schools, especially for girls, is crucial in the light of the fact that 8.4% of schools in India lack functional toilets for girls.
As part of our second CSR initiative, a proposal to purchase classroom furniture for the Beemapalli school is under consideration.