Prof. Martin J. Fransman Visits QBurst
December 16, 2011
We had a distinguished guest visiting us today. Prof. Martin J. Fransman from the University of Edinburgh, Scotland, is a well known figure in development economics. His research extends to areas of innovation and competitiveness in ICT (telecoms, IT, and Internet), high-tech industry, institutional evolutionary economics, etc.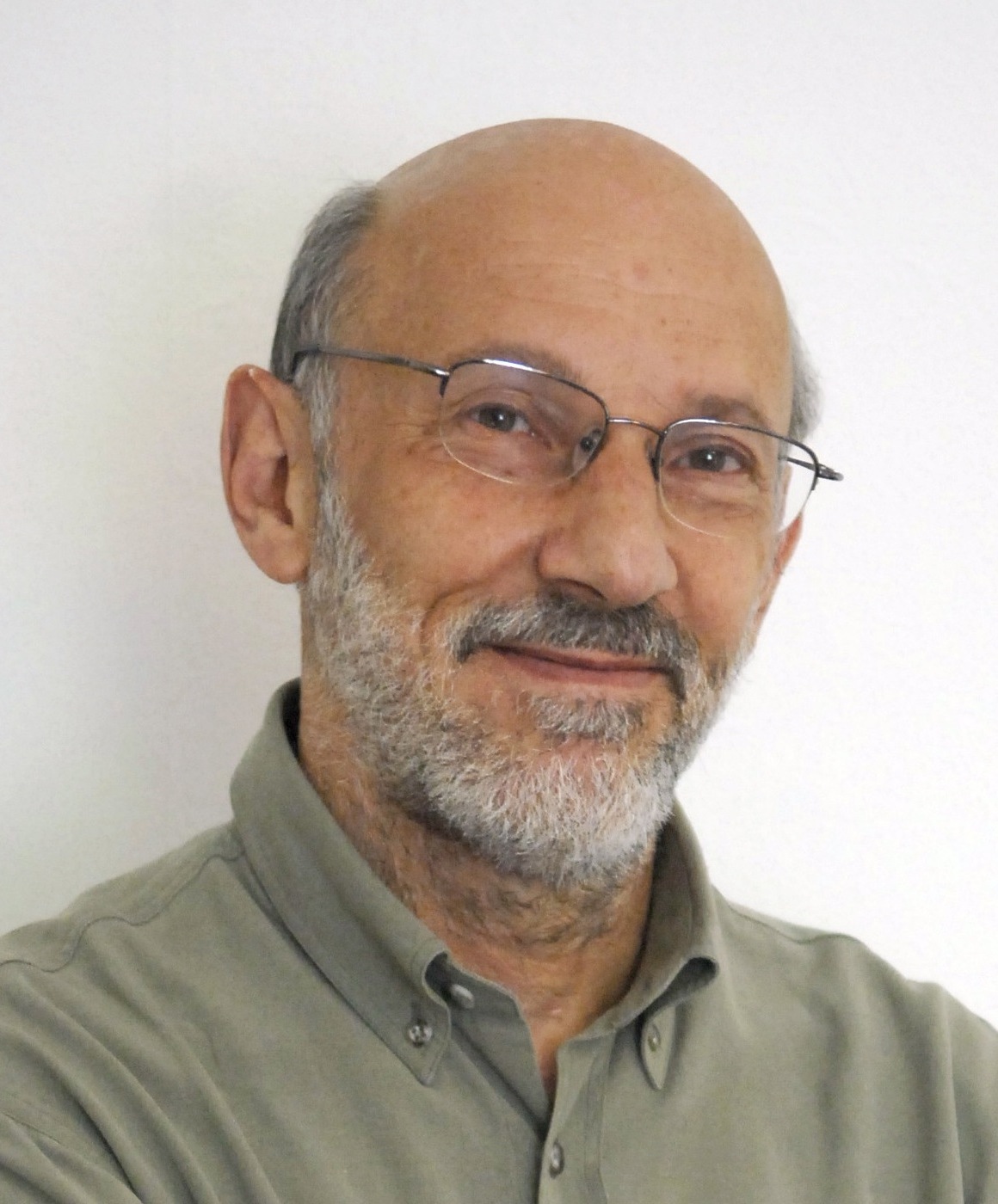 While visiting the Center for Development Studies at Trivandrum this week, he wanted to spend time with a software development company operating out of Trivandrum, to understand its growth from infancy. He and his team at CDS met up with key people at QBurst to gain more insight into our operations. He was eager to know the kind of products and services we offer, challenges we face when dealing with international clients, procurement of resources, our work culture and the people behind it.
Prof. Fransman spent more than two hours with us and was quite fascinated with the work we do. We are honored by his visit and look forward to more visits from him and his team in Scotland.